To top up Syndicate Gold on Codashop, you must enter your account user ID. Please follow these steps to find your Apex Legend account ID: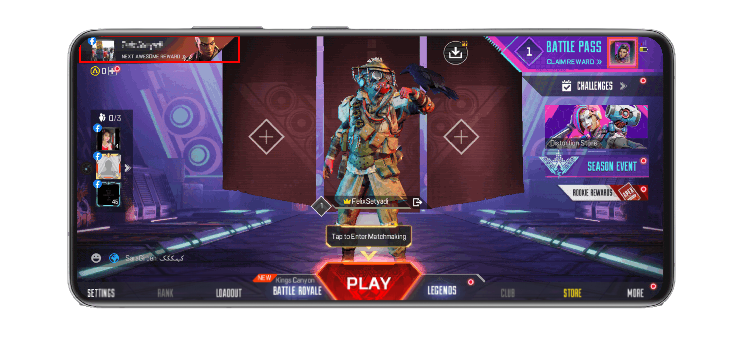 1. Open the Apex Legend application and click the profile picture in the upper left corner of the screen.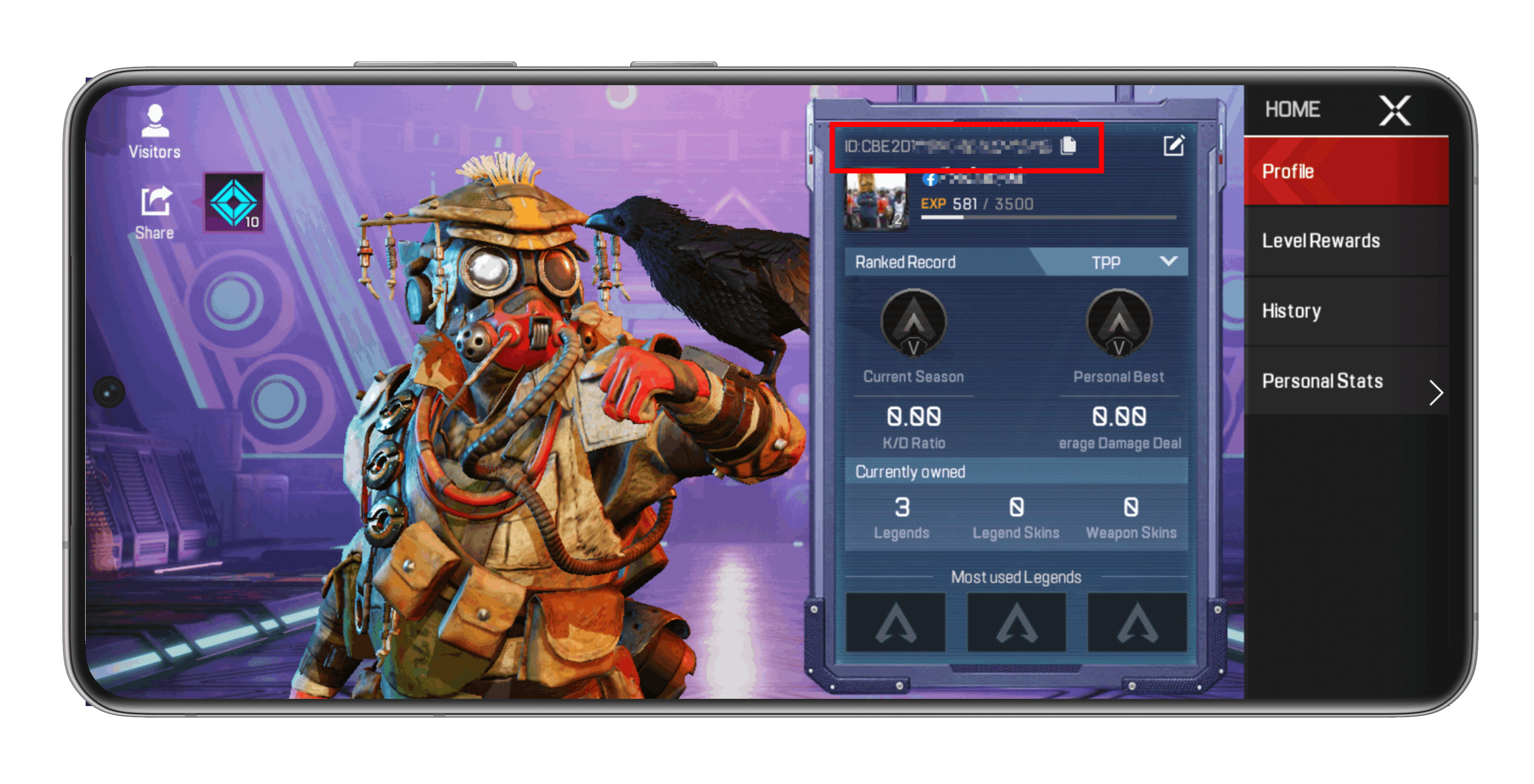 2. You will see the Apex Legend ID (in the form of an alphanumeric) like the example in the screenshot.